Every time we blame MANKIND for polluting the environment but there are some of them who are taking out the best of the nature and making it STILL with their CAMERA's……. And they are being AWARDED every YEAR.
I want to show some faces of those great HUMANS with their great WORK…..
Sony World Photography Awards- 2017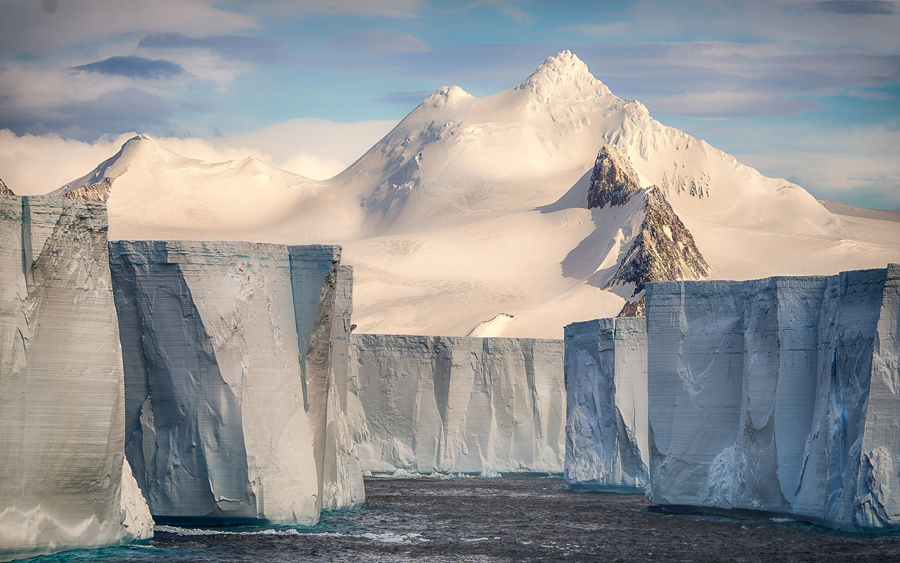 Josselin Cornou
France, 1st Place, National Awards
Tabular iceberg
show the world the impact that global warming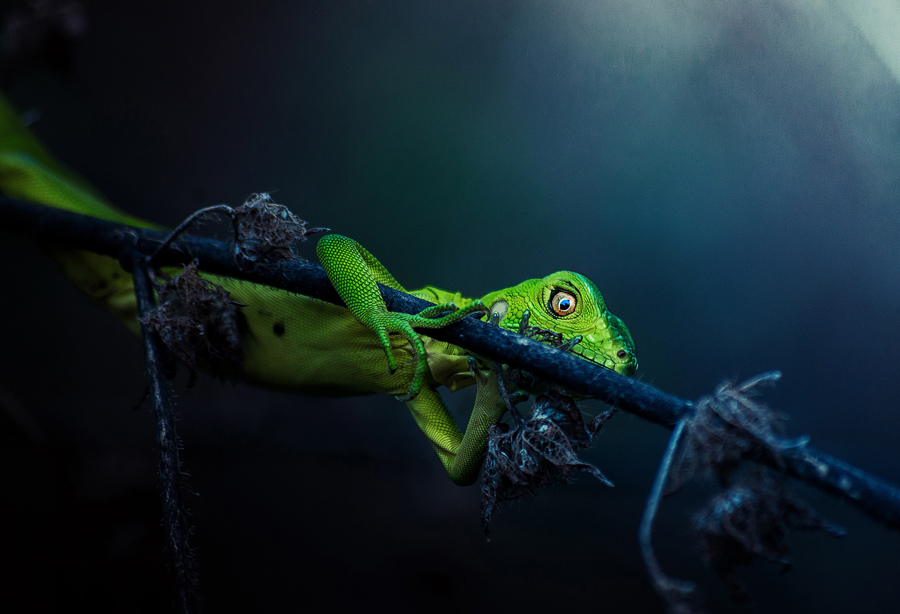 Jonatan Banista
Panama, 1st Place, National Awards
this iguana was near a small creek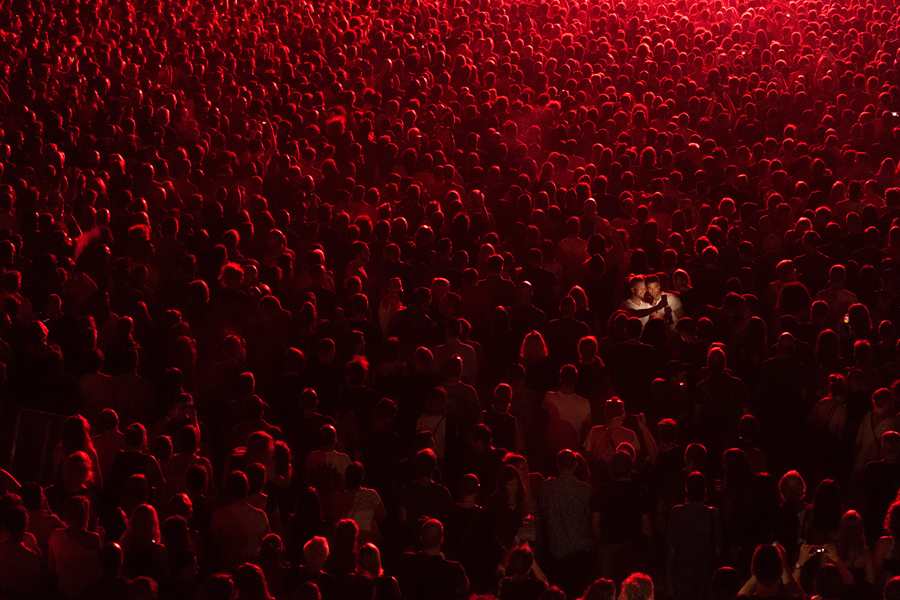 Jelena Janković
Serbia, 1st Place, National Awards
selfie culture determines our existence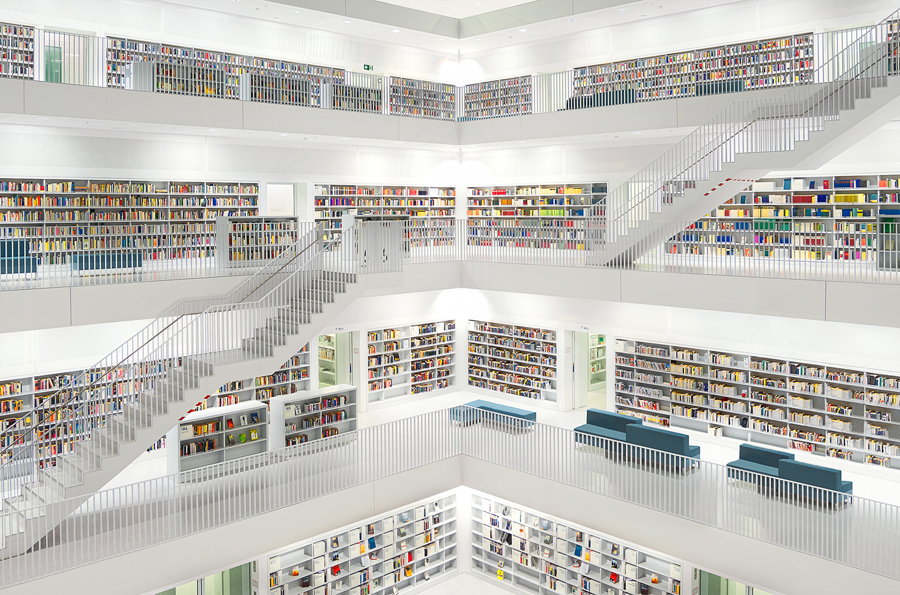 Luis Pina
Portugal, 2nd Place, National Awards
Stuttgart Library in Germany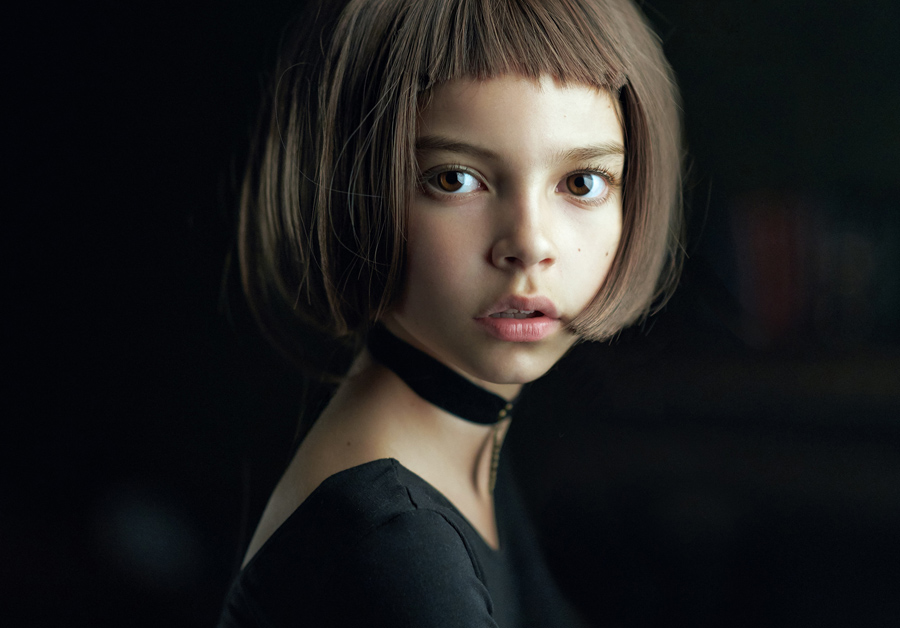 Alexander Vinogradov,
Russian Federation, 1st Place, Open, Portraits (Open)
Mathilda. Inspired by the movie Leon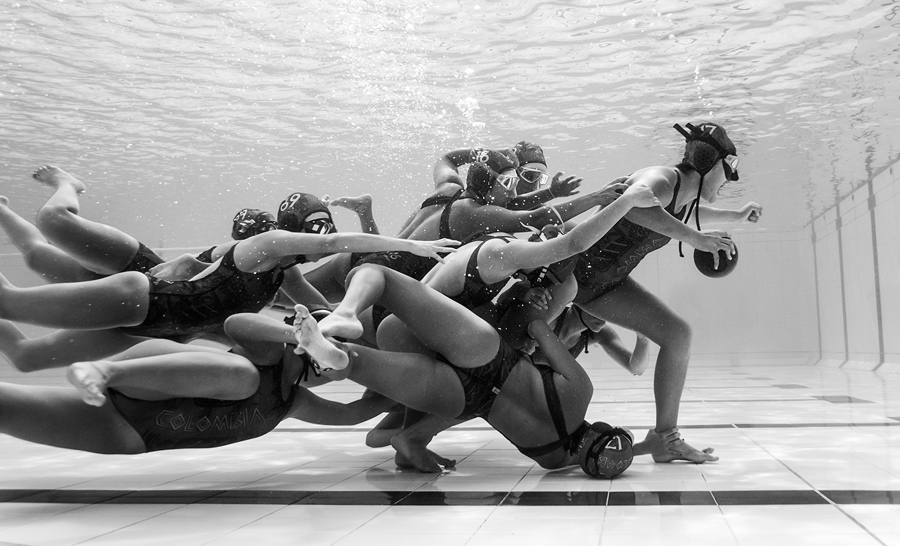 Camilo Diaz
Colombia, 1st Place, Open, Motion
Submerged field
Ana Maria and her team are constantly fighting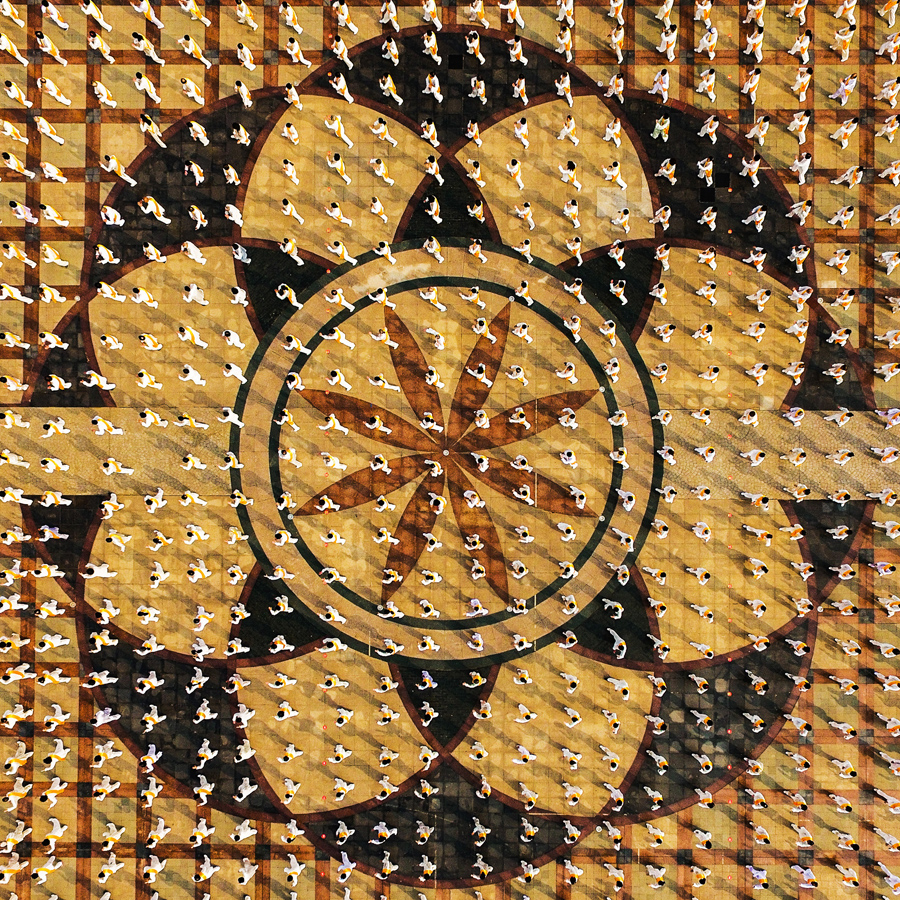 Jianguo Gong,
China, 1st Place, Open, Culture
Tai Chi
1 thousand and 300 people practicing taijiquan
Atkins Ciwem environmental photographer of the year- 2016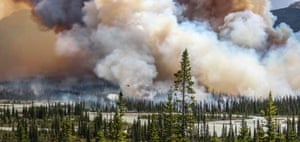 Sara Lindström
'Wildfire'
Swedish-born
The big flames were thriving on the dry land and had me completely mesmerized in fear and awe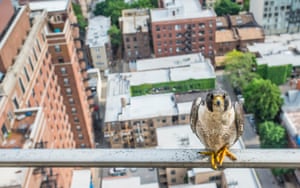 Luke Massey
'Poser'
dedicates his photographic skills to drawing attention to the plight of wildlife under threat.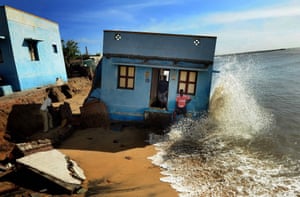 SL Kumar Shanth
'Losing Ground to Manmade Disaster'
depicts the damage being wrought on the coastline at Chennai, the biggest metropolis in southern India, by a combination of man-made and natural forces.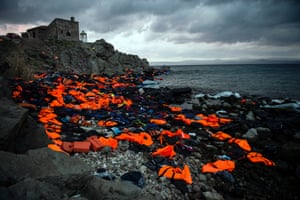 Sandra Hoyn
'Life Jackets on the Greek Island of Lesbos'
depicts the discarded life vests used by refugees to cross to Greece from Turkey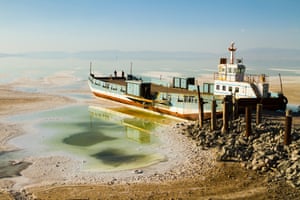 Pedram Yazdani
'Sand'
The biggest salt lake in the Middle East, it now contains only 10% of the original amount of water, as a result both of climate change, and of dam and well construction.